leader's speech
---
The scenery is better than the old, and the timing is updated. On this occasion, on behalf of Hongshun Cookware, I would like to extend cordial greetings and heartfelt thanks to new and old customers and partners!
Hongshun Cookware rely on the fundamental concept of "sincere, gold and stone", relying on the spirit of sincerity, diligence, innovation and pragmatism, relying on high-quality series products, sincere and high-quality service , moved God, won the user ushered in a brilliant and bright. I would like to express my sincere gratitude to customers and friends who have always supported and helped Hongshun Cookware! I am also moved and proud of the dedication and perseverance of Hongshun Cookware employees!
We know that there are flowers and thorns ahead, and the road is smooth and bumpy, but Hongshun Cookware will not stop because we firmly believe that the longer the road, the more beautiful the scenery.
Let us join hands and fly to a better tomorrow.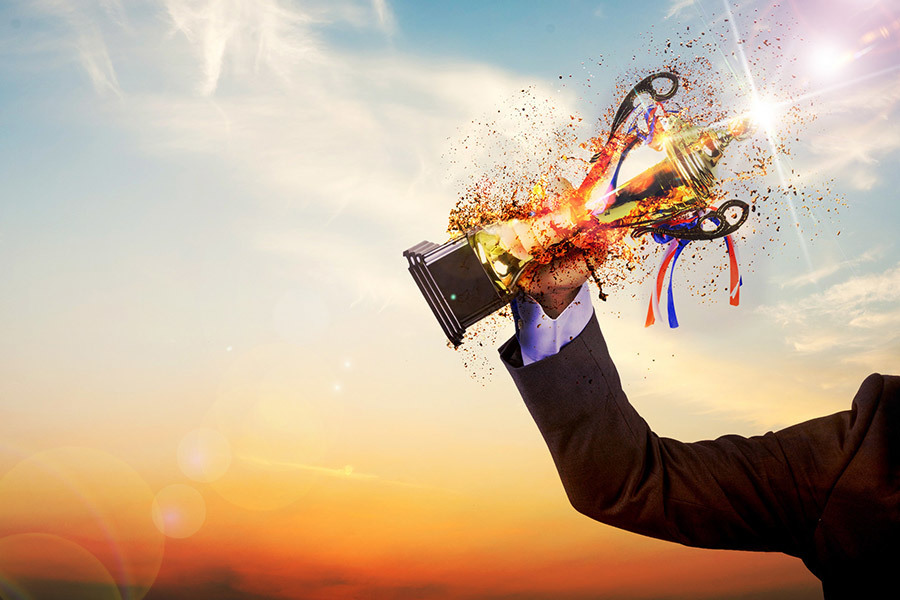 Nantong Hongshun Cookware Products Co., Ltd. was established in 1993 as a Sino-foreign joint venture. Specializing in the production of tempered glass covers. Focusing on technological transformation and continuous innovation, there are currently eight internationally advanced tempered glass cover production lines. The annual production capacity reaches 30 million pieces of glass covers.
Nantong Hongshun Cookware Products Co., Ltd.